DEFI Projected Capacitive Touch Panel it is a Projected Capacitive Touch Panel with USB interface to support 
and compatible with WIN7 O/S for multi-touch( 2 points,4points,10points ) application.
Capacitive Touch Panel
- A wide range of capacitive touch screens
- Annual capacity 3million capacitive touchscreens 
- Highest resolution, sensitive and fast response
- Support zoom in/out, display rotation
- New models can be customized in 2week
- All items meet ROHS standards
- Operable in various light conditions, indoor and outdoor
Product Process  
- The working principle of the capacitive screen
- Small amount of voltage is applied to the electrodes on the four corners . A human body is an electric conductor, so when you touch the screen with a finger, a slight amount of current is drawn, creating a voltage drop. 
- The current respectively drifts to the electrodes on the four corners. Theoretically, the amount of current that 
drifts through the four electrodes should be proportional to the distance from the touch point to the four corners.
The controller precisely calculates the proportion of the current passed through the four electrodes and figures 
out the X/Y coordinate of a touch point.
GENERAL SPECIFICATIONS:
- Input Method: Finger or Cap. Stylus
- Accuracy: Within 2.5mm each target & 10% Jitter limit on moving
- Resolution: 25ppi (Min.)
- Transparency: 85 ± 5%
- Haze: 3% (Maximum)
- Note1:The optical characteristics listed as above are measured by BYK-Gardner instrument at 550nm wavelength.
FEATURES:
- Panel Size: 5 inch to 32 inch
- Structures: Glass/Glass
- Total Thickness: 3.1 ± 0.15 mm (Cover_1.8 mm & Sensor_1.1 mm)
- Operation Conditions: -20°C~+70°C at Min 45% to Max 85% RH
- Storage Conditions:-30°C~+80°C at Min 45% to Max 85% RH
Note1:In order to make a touch panel operate normally, please make sure that the host device is grounded.
Note2:All environmental characteristics listed as above all should be less than1 atmosphere.
Note3:The touch panel must be assembled with LCD panel by VHB or other materials, the control board also be fixed on 
LCM bezel or other mechanical parts of the system and then be grounded;
Note4:The touch panel may be damaged functionally or unstable if the panel does not be grounded through your system to 
earth.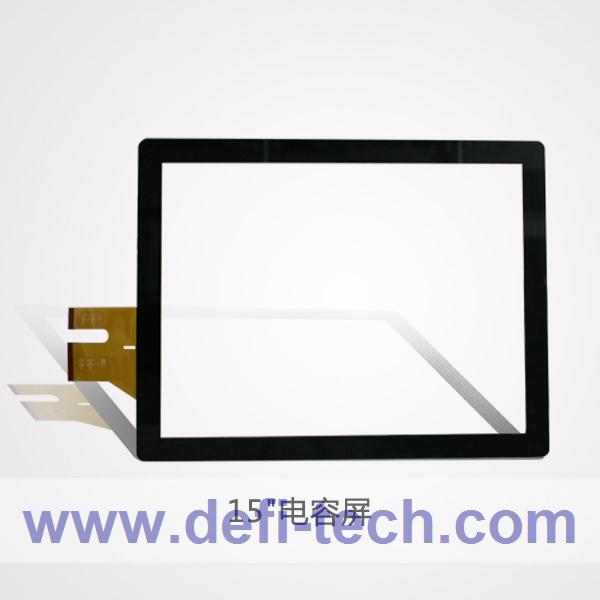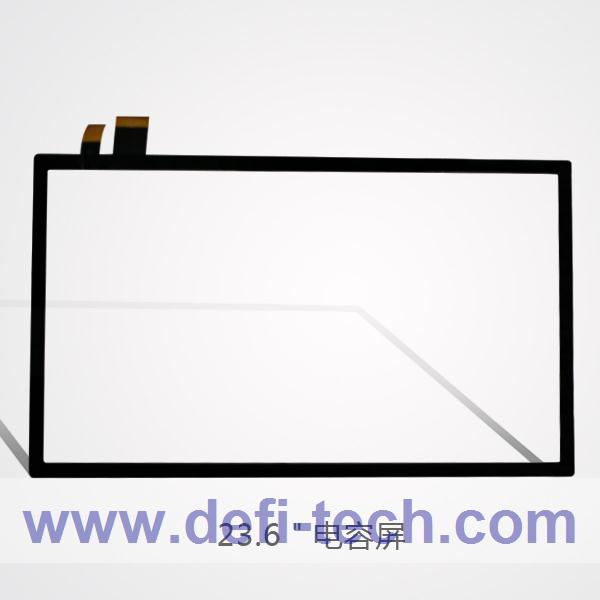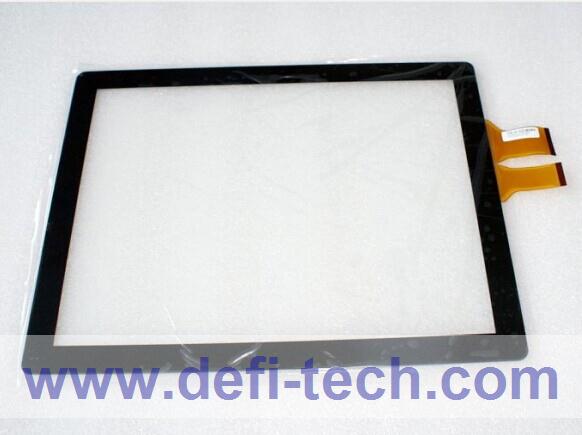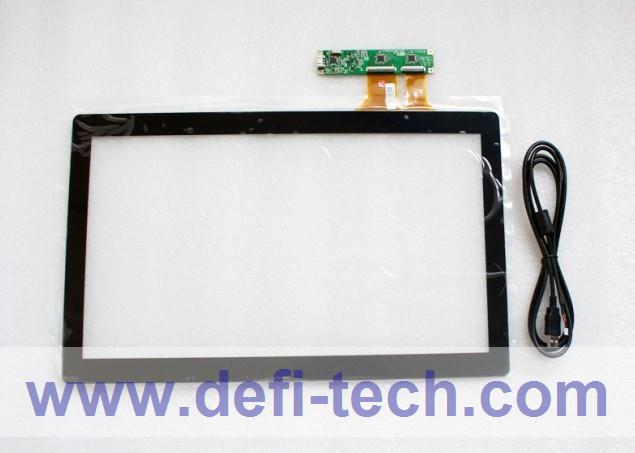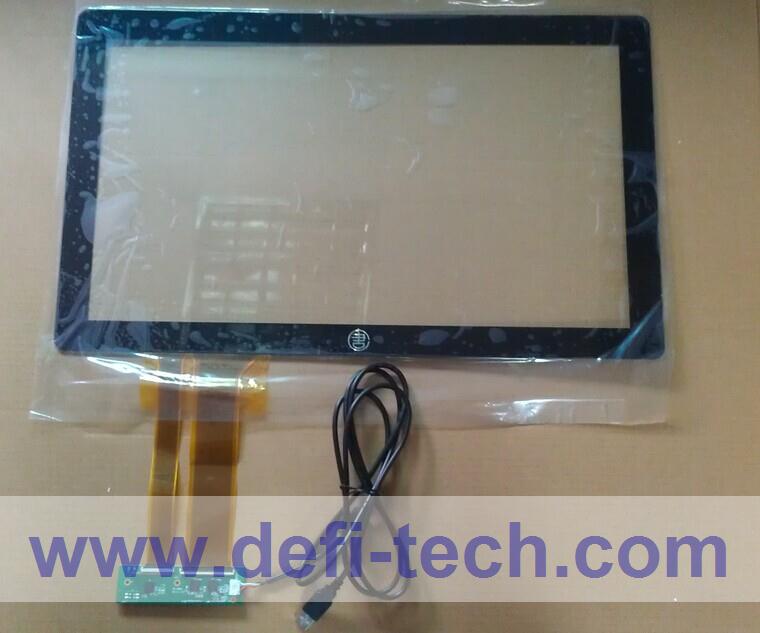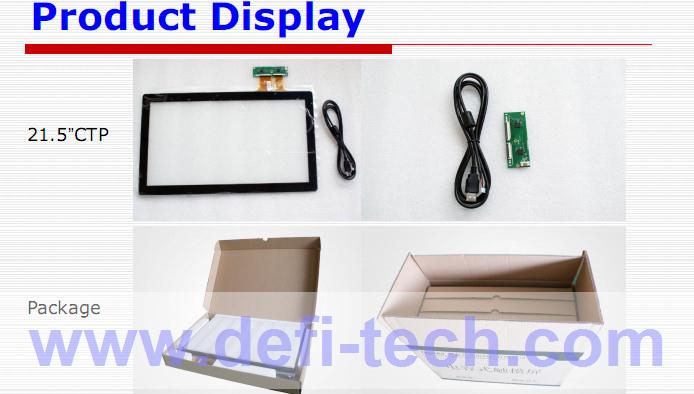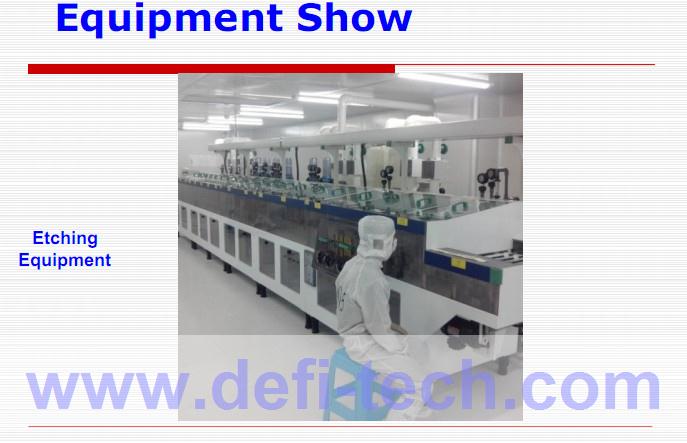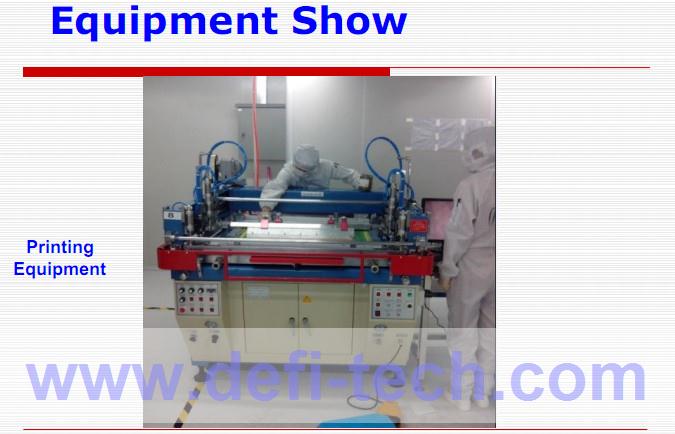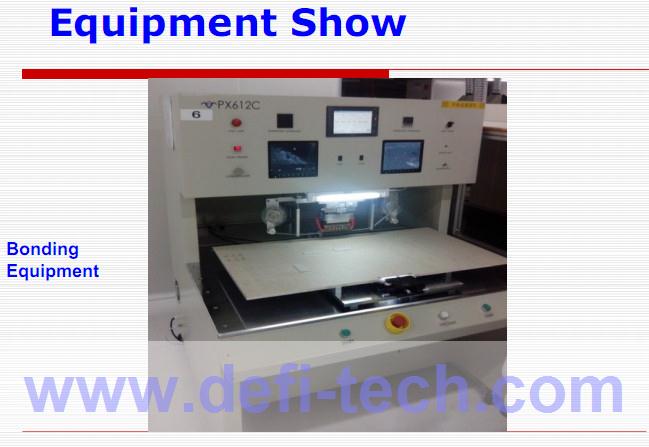 Shipment and Payment

1.We accept West Union, T/T.
2.BY DHL /FEDEX (shipping usually takes 3-5 working days, correct delivery cycles dependent on the country delivered to)
3. BY EMS (normally take 7-15 working days for delivery, Remote area or Customs Clearance reason, it will be a little longer).
4. To sure the items been correctly delivery to you, pls leave the correct shipment information specifically contact phone number

Tax/Duties

1. For Brazil Customer, pls tell us your tax number (CNPJ NO CPF NO.)
2. The Goods we will demonstrate as "sample" ship to you and with low price value on the Invoice, 
Purpose is to reduce your tariffs, but the prices do not include the destination tariffs, 
Different countries have different customs tariffs, it's on buyer's responsibility.

Warranty

We provide 1 years warranty for hardware and software is free for lifetime. 

Feedback

1.Like it, leave us 5 star feedbacks, Thanks
2. If you are not satisfied with the purchase,please feel free to contact us before leave a negative feedbacks,
it is really our pleasure to show you and support you. Most of problem is only do not know clearly how to use.
Thanks